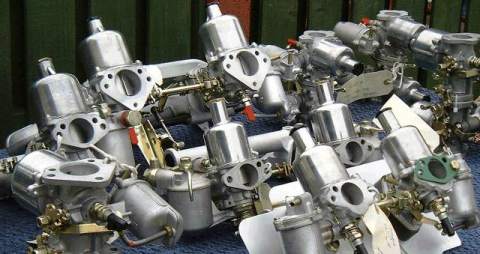 Andrew Turner - Carburettor Specialist
Welcome to Andrew Turner Carburettor Specialist website, we hope that you find it interesting and informative.
We recondition carburettors for many classic cars, as well as stocking new and used parts for those brave enough to tackle the rebuild themselves.
We have over 25 years of experience as seen in Triumph world and 'The Courier'.
To buy our products go onto eBay and find us as turner.carbs, link below
https://www.ebay.co.uk/sch/turner.carbs/m.html?item=352524180286&epid=26023056353&hash=item5214141b3e%3Ag%3AQGYAAOSwvL1b99NP%3Ark%3A1%3Apf%3A0&rt=nc&_trksid=p2047675.l2562